Posted on behalf of Evelyn Schofield
On February 16, the third Wednesday of the month, the Poets Corner community gathered once more virtually to read and listen and talk about poetry and language and the meaning of life. The evening featured readings by Randy Lundy and Selina Boan, whose poetry  spoke of the challenges of honouring the indigenous part of their heritage and illuminated ways of being which stem from traditional Nehiyaw (Cree) culture.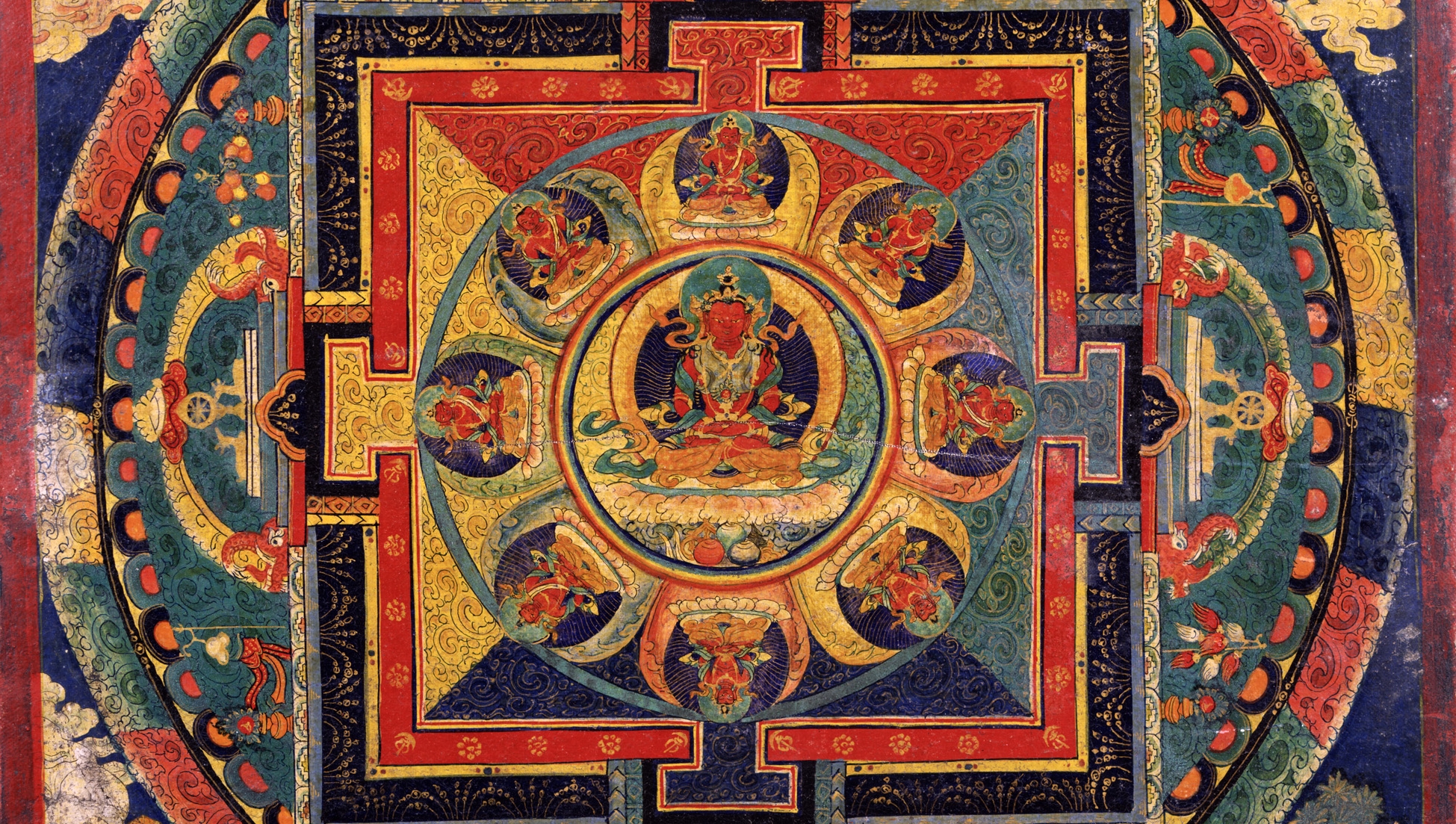 In the discussion, Randy spoke of the way that he has been influenced by Chan Buddhism and the concept of 'heart-mind', which resonates for him with the teachings of the elders. He commented on the standard use of metaphor in Anglo poetry to create an effect by comparing unlike things and challenged that with the view that "metaphor is the way the world is – things ARE related, it is not some trick of language, it is an ontological reality." He stated that his poems come to him through his senses and this is evident in their vivid imagery which reveals his profound connection with nature, the land and the ancestors. In his "revenge" poem On teaching at Campion College, or life among the Jesuits he talks of feeling that the Jesuits want to "wind the Indian poet up like a mechanical bird" and how he'd like to tell them about the small stone that he carries in his pocket which "reminds you of who you are and where you come from…how it is alive…how it is your ancestor, kokum and mushum. How it is older than even their God".
Selina read her long poem All you can is the best you can in which she talks about connecting with her indigenous roots on her father's side and the challenges of learning to speak Nêhiyawêwin, a process which she describes as "more hard work than romantic reclamation".  In the discussion afterward, she mentioned that she is studying to be an English teacher and asked "What does it mean to be writing in English? My indigenous kin would not be speaking this language if it were not for colonization. Why am I teaching this language?" She often mixes Nêhiyawêwin words into her poetry and stated that she has a fascination and love for the ways language impacts the way we see the world. She contrasted the way that English categorizes and labels things with languages that allow for different modes of connection with other things. In her poem Have you ever fallen in love with a day? she yearns to "be as lovable and dangerous as the sun".  She seems well on her way to being both.